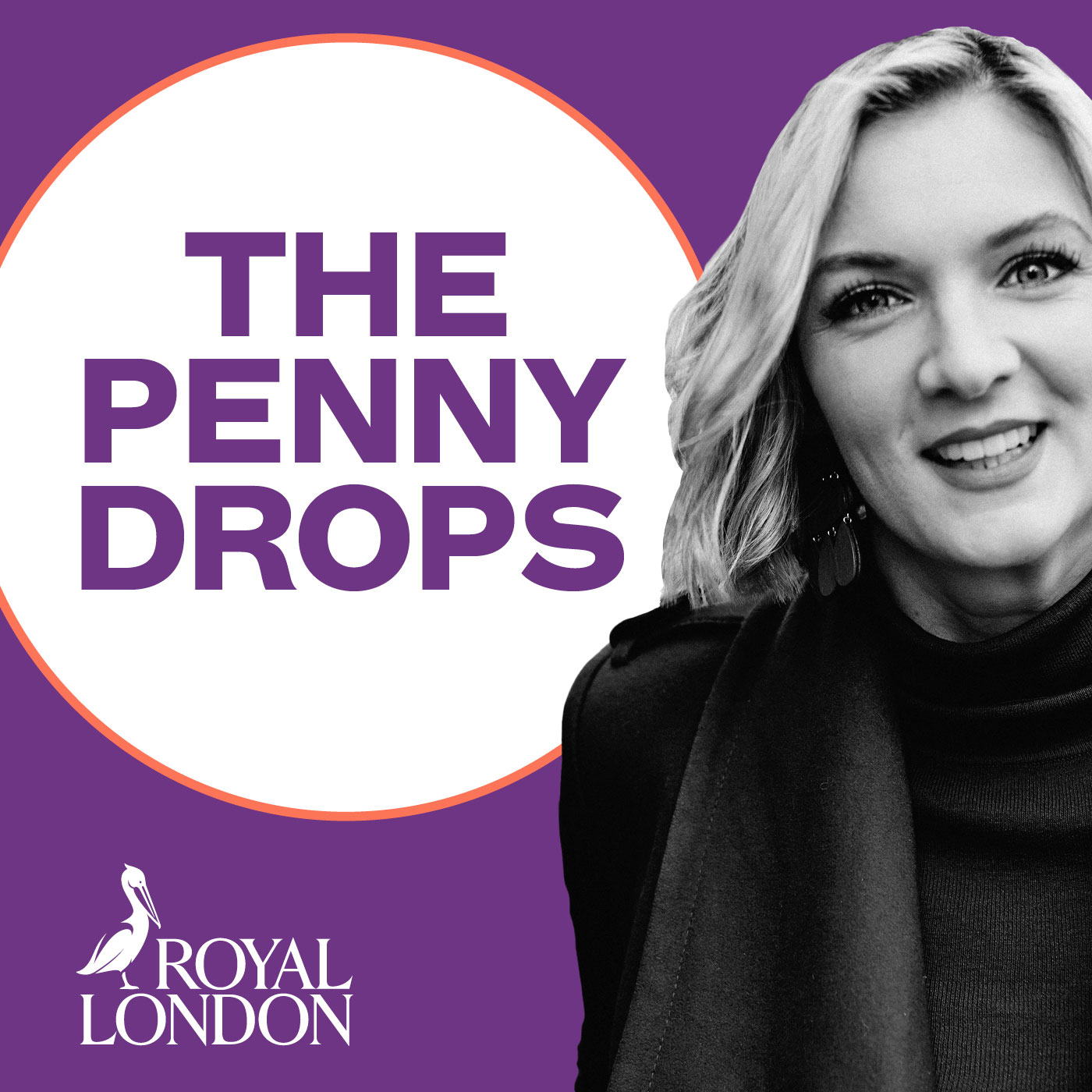 In the first ever episode of 'The penny drops', our host Andrea Fox speaks to TV and radio presenter, author, stand-up comedian and founder of self-help money website MoneyMagpie, Jasmine Birtles. We're kicking off the podcast series with a look at the UK's most asked money questions.  
How can you find more information?  
Royal London recommends you seek professional independent financial advice before making financial decisions. You can learn more about the value of financial advice on our website, or visit Unbiased to find a trusted professional in your area.  
You can also find lots of helpful general financial information on the following sites:  
Money Advice Service
Website: www.moneyadviceservice.org.uk
Telephone: 0800 138 7777  
Citizen's Advice
Website: www.citizensadvice.org.uk
Telephone: 03444 111 444  
Money Advice Trust
Website: www.moneyadvicetrust.org
Telephone: 0808 808 4000  
Please note that all topics discussed in this episode can vary depending on your personal circumstances and investments can go down as well as up, meaning you could get back less than you invest. Tax relief could also change and depends on individual circumstances (read the Which! guide on tax reliefs for more information). Any figures quoted were accurate at the time of recording (October 2019).